Naturing and Rudy Cucini
a unique mission with a common thread: a love for nature and for my land
Respecting nature means both being curious to discover it, as well as being ready to adapt and follow its ever-changing beauty, energy and power.
Naturing
is both a life project and a job, where nature is put at the forefront, with various activities tailored for individual participants, small groups and tourist facilities.
I'm Rudy, born and raised in Chianti, a local guide for private tours in Tuscany.

I learned to love the traditions, culture and history of my land starting from the knowledge passed down my family through generations - knowledge which was deepened through my academic and professional experiences.
Naturing
stems from the willingness to share this project with everyone who is thinking of arranging a
trip to Tuscany
, as well as for everyone who is looking for an
exclusive local guide
to discover this land with.
Continue to read about me...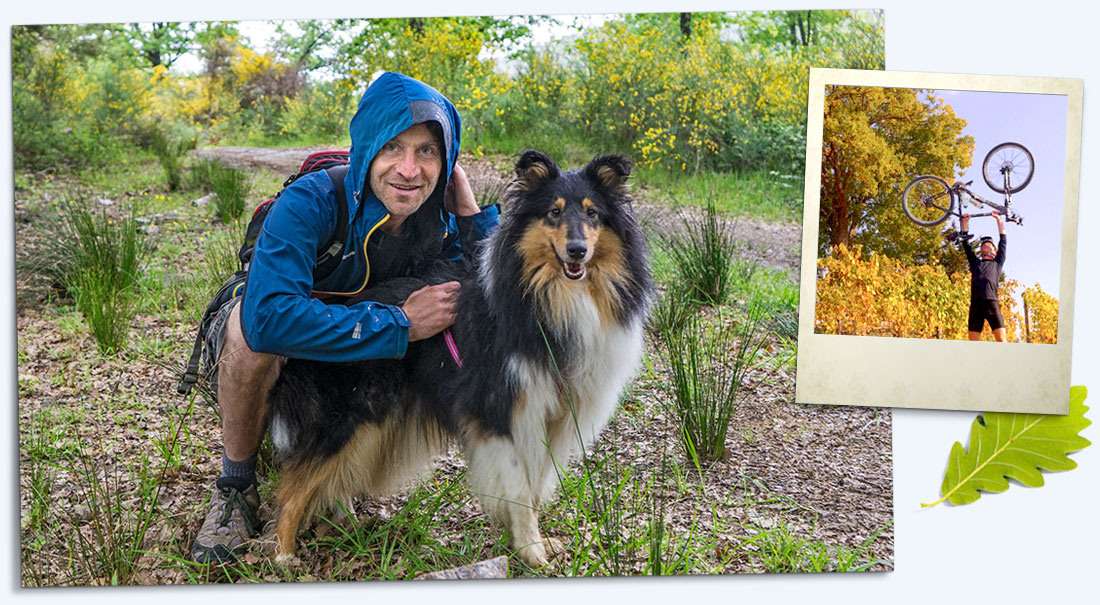 BE INSPIRED!
Come to visit the most picturesque and most secret Tuscany...