MONTERIGGIONI
The Dantesque castle along the Via Francigena
Tuscany on foot
half day / full day
The Castle of Monteriggioni is the only castle built by the Sienese during the long conflict between Siena and Florence. The military outpost - built in the early 1200s and quoted by Dante Alighieri in the Divine Comedy looks north to Florence and south in the direction of the nearby Siena.

Located on Monte Ala, where there was a Lombardic farm, it was in the ideal position to control the Val d'Elsa and the Chianti area, but above all the Via Cassia and the Via Francigena.

The Via Francigena, coming from the north, crossed the Val d'Elsa and the old swamp under the castle walls - subsequently reclaimed- where even today it is possible to admire the abbey of Abbadia Isola. There are still many pilgrims you can meet along the way or in the numerous hostels present today. The cuisine and wine of this area are obviously a good opportunity to learn even more deeply about the charm of Tuscany.
Each tour is tailor-made according to specific needs and requests.
By consulting the
map
and the
Highlights
table below, it will be easier to identify the places of interest and the activities to be included, so you can choose and better define the duration of the tour (half day or full day), based on km/miles you will like to cover.
Highlights history and nature
The Castle of Monteriggioni, jewel from the 1200s
Abbadia Isola, the abbey of Saints Salvatore and Cirino from the 12th century
The Via Francigena, in the footsteps of the pilgrims
The Elsa river natural park
Le Caldane, ancient Etruscan-Roman thermal baths
Le Vene, medieval mills and paper mills
Beautiful views of nature, art and history
Highlights food and wine
Lunch in a typical Tuscan restaurant
Visit and tasting in wineries
Prices for Hiking Nature Guide services
half day 150 euro
full day 250 euro

My tours are private, tailor-made and can be customized.
The itinerary and program will be decided together.
Prices vary according to the program, number of participants and organizational needs.
Prices include only the Hiking Nature Guide services.
Prices do not include transport, meals, tastings, tickets and any other extras.

BOOK THIS TOUR
---
Use this form to book your tour. I will contact you as soon as possible to define everything together, requests, final price and payment methods.
See you soon,
Rudy
---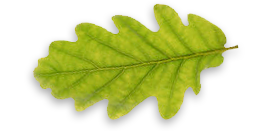 What you could see in this tour
Castle of Monteriggioni
MONTERIGGIONI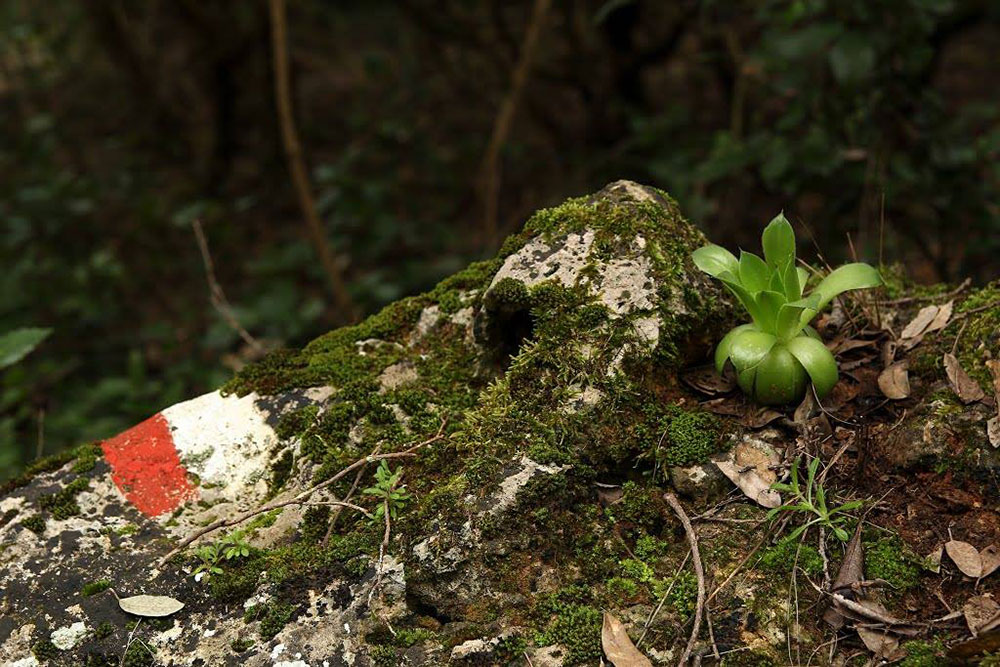 via francigena
MONTERIGGIONI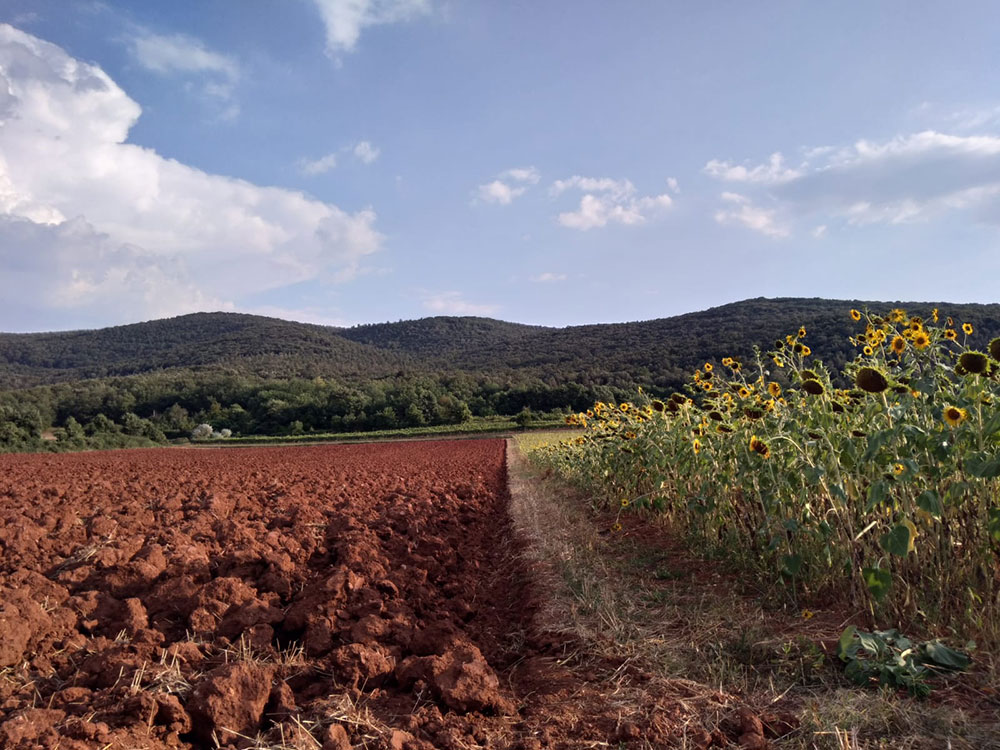 red soil of Siena
MONTERIGGIONI