MONTALCINO
In the Brunello vineyards
Tuscany on foot
half day / full day
One of the best known wines in the world, for many the best one.
Most tourists come to Montalcino just to taste the famous Brunello but Montalcino is much more than this.

Perched on a hill overlooking the Val d'Orcia, the most faithful ally of Siena, it was the last defensive castle against the Florentine expansion. The Sienese after losing Siena, founded the Republic of Siena in Montalcino and here they found refuge from the Medici army till 1559, date that marks the final surrender. Montalcino took its name from the holm oak woods that surround the countryside and which offer the right microclimate -together with the winds that blow from the sea - where the bunches of San Giovese Grosso grapes can mature. The Monte Amiata tops the background of this land made up of wine, history and nature that lives off agriculture and tourism.
Each tour is tailor-made according to specific needs and requests.
By consulting the
map
and the
Highlights
table below, it will be easier to identify the places of interest and the activities to be included, so you can choose and better define the duration of the tour (half day or full day), based on km/miles you will like to cover.
Highlights history and nature
Montalcino: the last castle of the Sienese Republic
Sant'Antimo abbey: beauty and legend from Carlo Magno
Breathtaking views on Val d'Orcia and Monte Amiata
Land of vineyards, olive trees and woods
Highlights food and wine
Visit, lunch and wine-tasting in a small organic winery
Wines, Rosso and Brunello di Montalcino DOCG
Montalcino extra virgin olive oil and honey
Prices for Hiking Nature Guide services
half day 150 euro
full day 250 euro

My tours are private, tailor-made and can be customized.
The itinerary and program will be decided together.
Prices vary according to the program, number of participants and organizational needs.
Prices include only the Hiking Nature Guide services.
Prices do not include transport, meals, tastings, tickets and any other extras.

BOOK THIS TOUR
---
Use this form to book your tour. I will contact you as soon as possible to define everything together, requests, final price and payment methods.
See you soon,
Rudy
---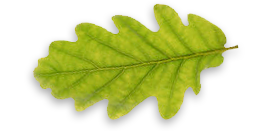 What you could see in this tour
Abbey of Sant'Antimo
MONTALCINO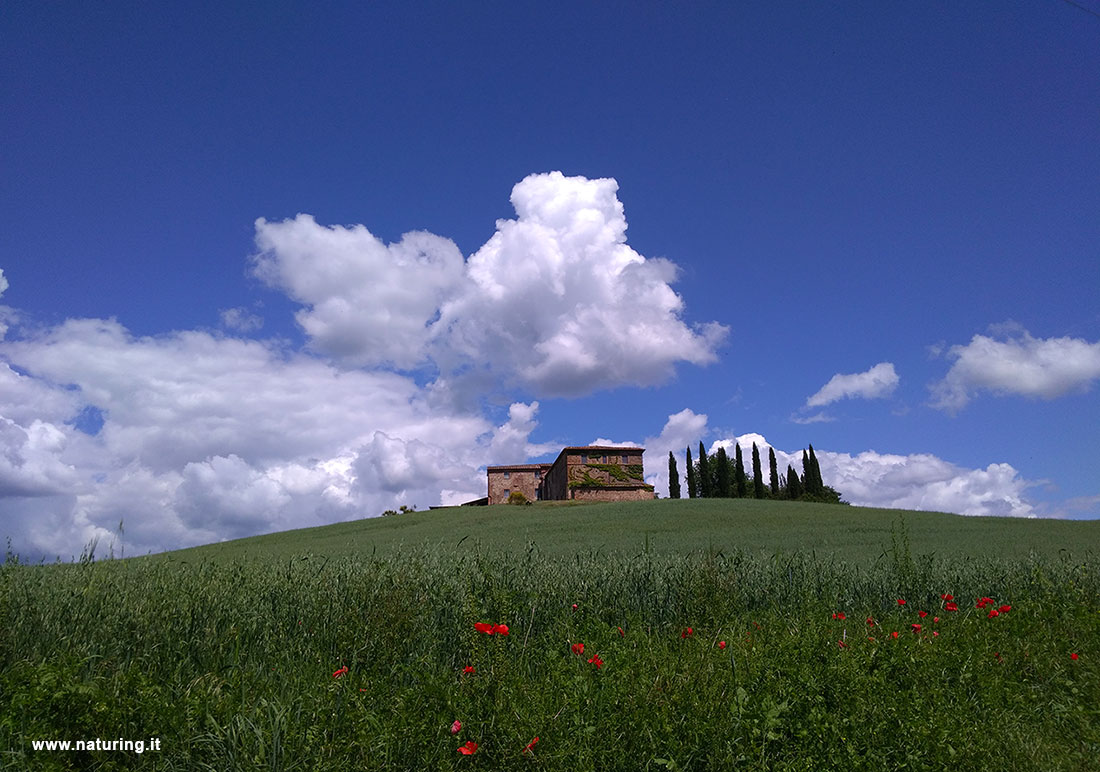 farmhouses and wineries
MONTALCINO