Services for agencies and accommodation facilities
Nature Guide / Yoga Teacher / Holistic health practitioner


Naturing is a both a life and work project that places nature at the center through the proposal of a series of activities and services aimed not only at individuals and small groups but also for companies, agencies and accommodation facilities.
I have been working for years as nature guide with Italian travel agencies and foreign tour operators like Walk about Italy and Girosole. With other agencies, accommodation facilities and important Tuscan realities such as Belmond Castello di Casole, the collaboration concerns not only the nature guide services, but also activities related to yoga and wellness treatments.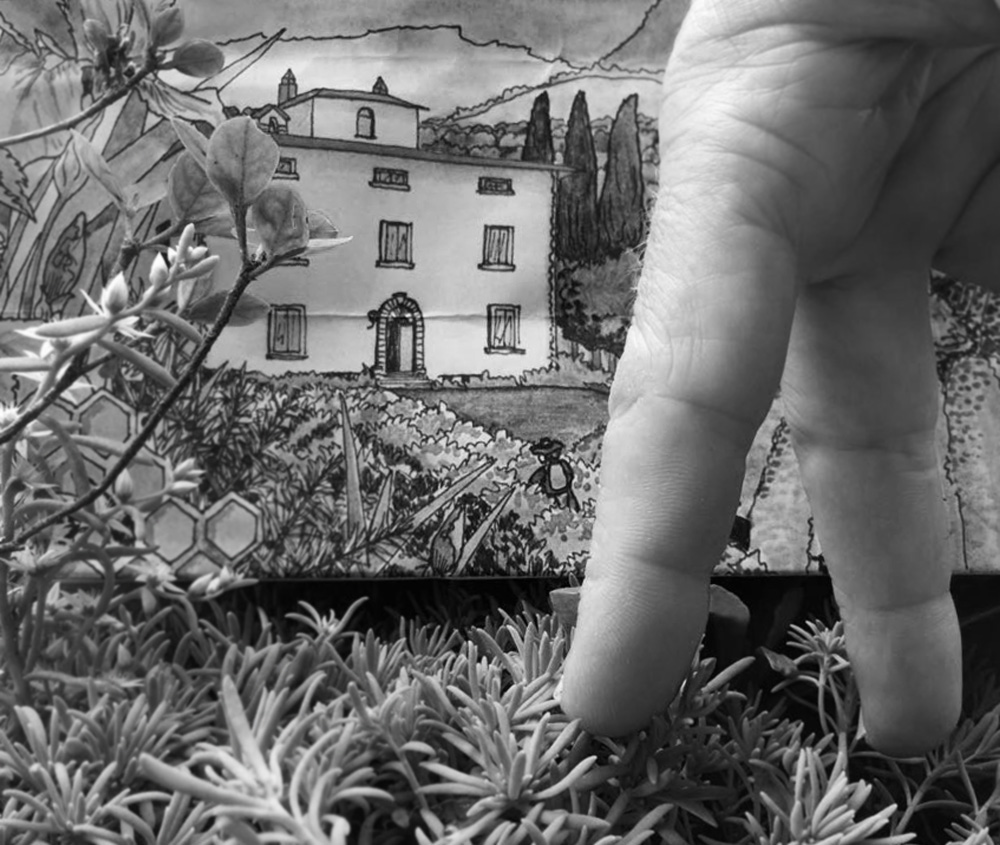 Nature Guide
Walking, hiking, biking tours
The nature guide services (both on foot and by bike) are described on the website, however, other tours can be customized according to geographical area, interests and individual needs.
Most of my work takes place in Tuscany (mostly around Siena and Florence) but often thanks to collaborations with foreign tour operators I lead groups in Umbria, Liguria (5 terre) and South Tyrol.
Yoga instructor
Hatha Yoga classes
For years I have been in charge of organizing and conducting individual and collective Yoga classes.
Lessons take place (in English or Italian language) at farmhouses, hotels and resorts in Tuscany who host and promote these services for their clients or on behalf of agencies which I collaborate with.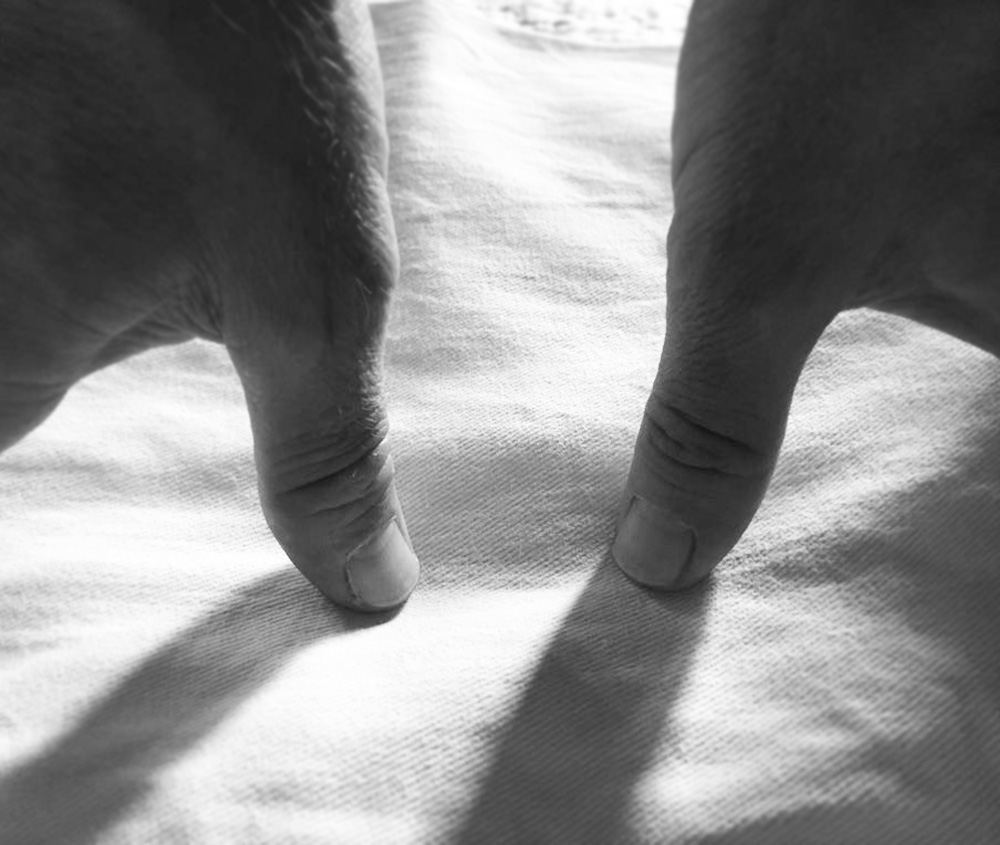 Holistic health practitioner
Massages and Holistic treatments
I have worked for years as a craniosacral, osteopathy, kinesiology and shiatsu practitioner.
After starting to work with some local spas as a massage therapist, I started to integrate traditional massages with simple and effective shiatsu, osteopathic, kinesiological and craniosacral techniques.
This is what I have been proposing for a long time to accommodation facilities and their clients because, in addition to the benefits of a massage, it offers the expertise of a professional. A natural wellness that can be offered to your customers.
Let's collaborate
Would you like to know more? Are you interested in a collaboration?

Don't hesitate to get in touch!