Naturing philosophy
Transparency is the first step in every relationship.
I'm a local Nature Guide, certified, updated, insured and registered with the AIGAE (Associazione Italiana Guide Ambientali Escursionistiche) with the TO643 card number.
Each Naturing guide meets the same criteria.

All tours are private, tailored and created for your needs, your interests and expectations, thus favoring quality over quantity. I like to think of being able to establish a relationship of respect and trust with my clients, as well as making everything simpler. For this reason, there is no cancellation policy.

Sometimes it may happen that you have to cancel a reservation or even the entire trip for an important reason. If this happens, I simply ask for the utmost honesty and correctness, warning me well in advance so that I can accept other requests. In case of problems on my part, I will be happy to arrange to find another local and certified guide and to ensure that the tour takes place. I will reserve myself the right to change this philosophy of work and life in the future, in case I realize that this philosophy is not given the right value and that last minute cancellations reach a considerable number..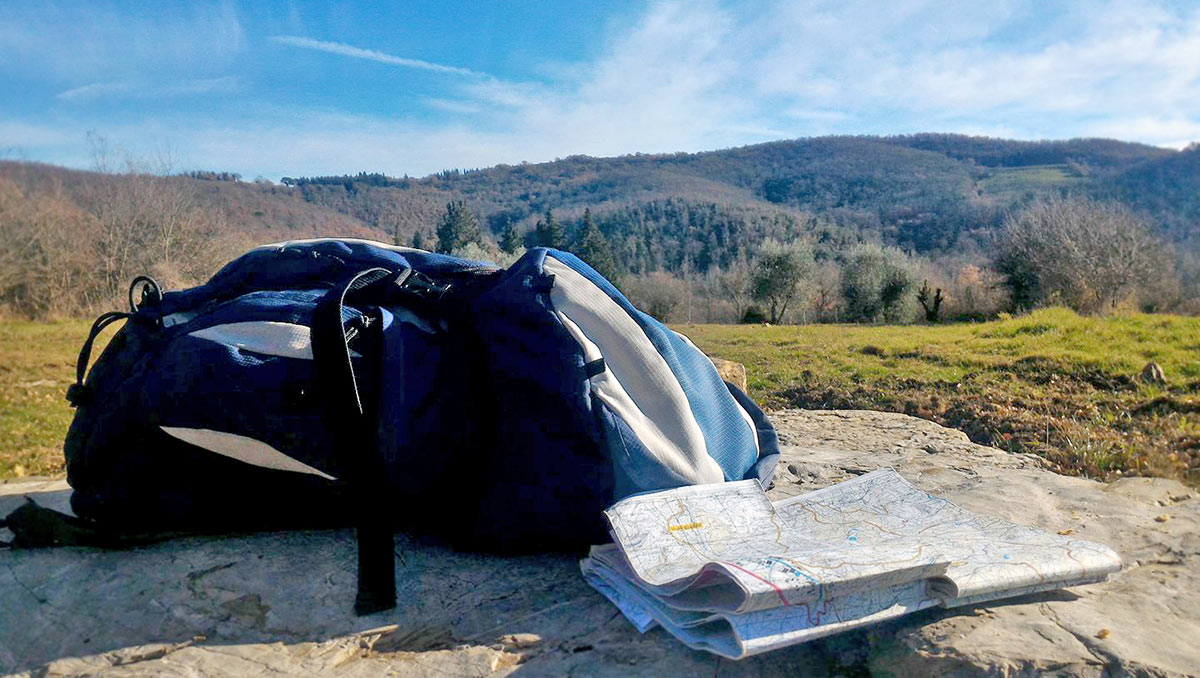 ---
Advice for a good tour
Recommended clothing
Clothing is important, even when we face simple walks or bike rides of few hours.
Depending on the tour, the time of year and the climate, we will clearly need to meet different needs. In any case I recommend the use of
a comfortable backpack
where you can bring with you:
water
,
cap
,
sunglasses
,
sunscreen
,
t-shirt replacement
,
waterproof jacket
,
life-saving medicines (if necessary) and mosquito and horsefly repellent
.
Suitable clothing for outdoor activities and for the chosen tour,
hiking (walking) boots
or anyway
comfortable and robust sports shoes
---
How to book a tour
To reserve private and tailor-made tours, the reservation does not take place simply by
filling out the form
on the tour page, but with
subsequent correspondence through emails
.
The definitive program of the tour will be set up according to your interests.
---
Prices and payment method
Tour rates are indicated in the data sheet of each individual tour.
Except for variations depending on personal, logistical, organizational needs or number of participants, the rates are between
€ 150 for a Half Day and € 250 for a Full Day
.
My tours are private, tailor-made and can be customized, the itinerary and program will be decided together.
Prices include only the Nature Guide services.
Prices do not include bike rental, transport, meals, tastings, tickets and any other extras..
At the moment it is possible to pay in advance by
bank transfer
or in
cash
and by
credit card
on the day of the event.